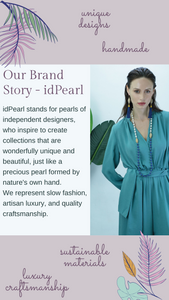 Explore Fashion with a Conscience by Independent Designers who Support Sustainable Practices.
Shop Clothing >>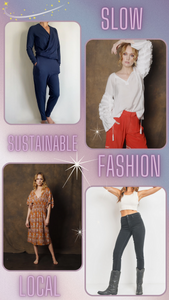 Immerse yourself in the world of slow fashion, where local designers create exclusive styles that combine sustainable materials and luxe craftsmanship.
Shop Local Designers >>
September Moodboard: Casual Comfort
One of a kind pearls of Independent Designers
Join a community that celebrates the artistry of slow fashion. Our loyalty program rewards you with points for every purchase, allowing you to create a wardrobe that reflects your individuality. Plus free shipping and returns on US orders.
Become an Insider >>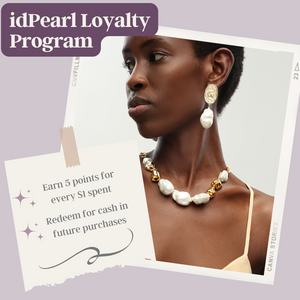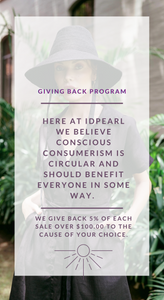 Artisan Luxe Gives Back
We remain unwavering in our belief of conscious consumerism, a concept that embodies harmony and unity. Our shared commitment to fostering a tightly-knit community is the foundation of our dedication to promoting slow fashion. Through our distinctive approach, idPearl contributes 5% of each purchase over $100.00 towards a cause close to your heart.
Learn More >>
Blog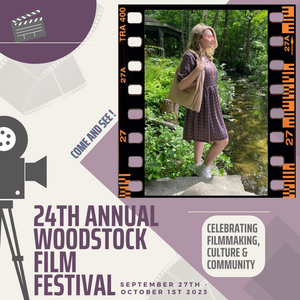 Fall Fun in the Catskills Fall foliage, festivals and cool activities make the Catskills the perfect place to enjoy autumn. Blazing colors ignite the hillsides. Cozy camp fires keep you warm in cool,...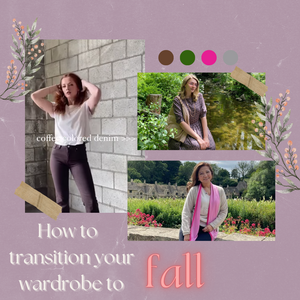 New Season, Fresh Look Fall is a time for a fresh start and a stylish wardrobe update. Embrace cozy knits, layering, rich colors, and subtle prints. And don't forget, with...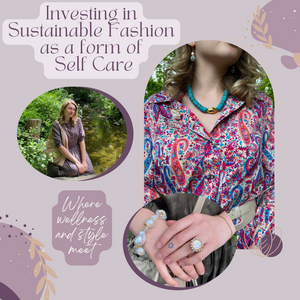 Where Wellness and Style Meet As humans have grown more cognizant of our impact on the planet, movements are being generated that highlight the need for more sustainable living. Simultaneously,...
Visit Us
97 Tinker Street
Woodstock, NY 12498
Phone 845.684.5595
Tue-Sat 11am - 6pm
Sunday 11am - 5pm
Monday by appt.