News — Catskill Mountains NY
• Catskill Mountains NY • Catskills Shopping • Culture • Woodstock Film Festival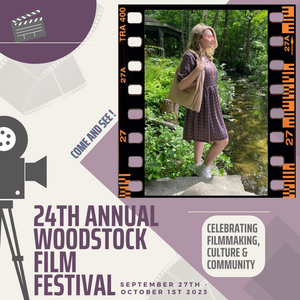 Fall Fun in the Catskills Fall foliage, festivals and cool activities make the Catskills the perfect place to enjoy autumn. Blazing colors ignite the hillsides. Cozy camp fires keep you warm in cool, crisp temperatures. Apple and pumpkin picking from local farms while sipping homemade brews. Film, music and culture abound during festivals or intimate gatherings. This time of a year is a favorite for many, but when it's spent in the Catskill mountains it becomes magical.  24th Annual Woodstock Film Festival One such festival is the now famous Woodstock Film Festival which attracts filmmakers, actors and aficionados from around the world. The whole...
---
• Catskill Mountains NY • Catskills Shopping • Travel Guide • Woodstock NY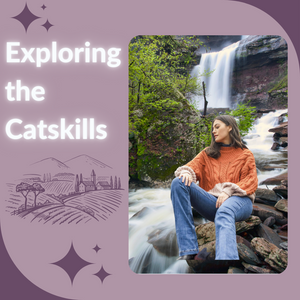 The best spots for exploring and adventures in the Catskill Mountains    The Catskill Mountain region of upstate NY has a rich history and is one of the best places for exploring nature, landmarks, boutique shopping and farm to table dining. The legendary mountains and lush forests hold breathtaking views and boundless adventures. You can take a dip in a secret swim hole, chase some waterfalls, go antique or boutique shopping in a small quaint village and enjoy craft beers on tap, all in the same day. It's also great for skiing and snowboarding in the winter months. Below are some of our favorite...