• Catskill Mountains NY • Catskills Shopping • Culture • Woodstock Film Festival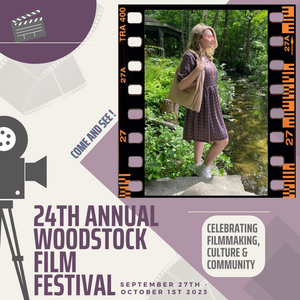 Fall Fun in the Catskills Fall foliage, festivals and cool activities make the Catskills the perfect place to enjoy autumn. Blazing colors ignite the hillsides. Cozy camp fires keep you warm in cool, crisp temperatures. Apple and pumpkin picking from local farms while sipping homemade brews. Film, music and culture abound during festivals or intimate gatherings. This time of a year is a favorite for many, but when it's spent in the Catskill mountains it becomes magical.  24th Annual Woodstock Film Festival One such festival is the now famous Woodstock Film Festival which attracts filmmakers, actors and aficionados from around the world. The whole...
---
• Chic Style • Culture • Jewelry • Slow Fashion • Timeless Beauty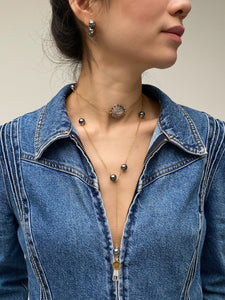 Today's New Moon in Capricorn kicks off the year with a serious tone. Capricorn is an earth sign that has strong ambitions and is willing to make commitments and do the work in order to achieve long term goals. Capricorn takes responsibility for themselves and often for others willing to help when needed. Capricorn is the wise old soul of the zodiac and can offer good advice and be the voice of reason when needed.  With four planets in Capricorn, including Venus and Pluto this is a time to take stock of where we are at in our relationships and...
---
• Art • Culture • Fashion • Travel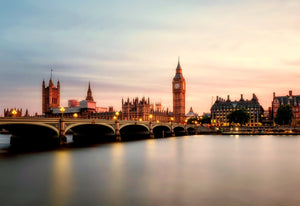 London is a city with ancient roots. It's been a settlement for two thousand years, and all of that history is soaked into its architecture, culture and the fabled River Thames.   London has a diverse range of people and cultures, and more than 300 languages are spoken in the region. That is part of what it makes it a desirable place to visit or call home. It's known for its distinguished colleges and universities, museums, galleries and of course the monarchy and palaces where they reside.  It is also known for being a leader in the world of fashion and...
---
• Art • Culture • Fashion • Travel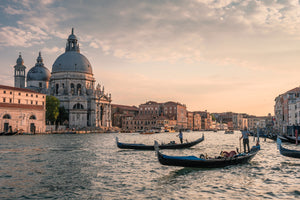 Venice, Italy...there is no other place on earth quite like it. It is known as the floating city due to the fact that the city of Venice consists of 118 small islands connected by numerous canals and bridges. Yet, the buildings in Venice were not built directly on the islands. Instead, they were built upon wooden platforms that were supported by wooden stakes driven into the ground. Over time, those wooden stakes have petrified creating a more stable structure than one would think. It's just one of the many mysteries you will find in Venice. There is a wonder and...
---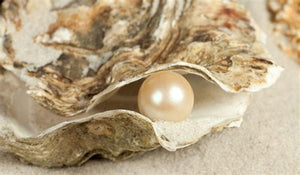 The History of Pearls:  Pearls are unique among gemstones because they don't arise from the depths of the earth but from the sea. They require no special cutting or polishing to maximize their lustrous beauty, which has been treasured since ancient times and ensures that pearl jewelry will always be appreciated and desired.  Pearls were used in jewelry at least as far back as ancient Greece, and until the 20th century pearls were one of the most valued gems, if not the most valuable, in many cultures. The rulers of the Byzantine empire dictated that only the emperor was allowed to wear pearls, and other...