• Catskill Mountains NY • Catskills Shopping • Travel Guide • Woodstock NY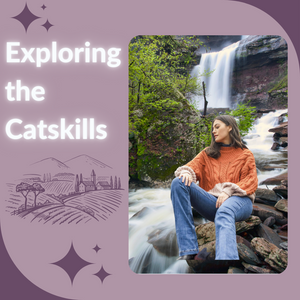 The best spots for exploring and adventures in the Catskill Mountains    The Catskill Mountain region of upstate NY has a rich history and is one of the best places for exploring nature, landmarks, boutique shopping and farm to table dining. The legendary mountains and lush forests hold breathtaking views and boundless adventures. You can take a dip in a secret swim hole, chase some waterfalls, go antique or boutique shopping in a small quaint village and enjoy craft beers on tap, all in the same day. It's also great for skiing and snowboarding in the winter months. Below are some of our favorite...
---
• Hudson Valley NY • Hudson Valley Shopping • Travel Guide • Woodstock NY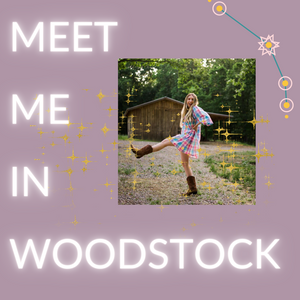 Our Favorites: Weekend Guide to Woodstock Now an eternal symbol of all things peace, love, and rock and roll (thanks to the Woodstock Music Festival of 1969), Woodstock is a small town in New York's Catskill region that is home to artists, musicians and spiritual seekers.  So if you are planning a trip to the Hudson Valley region then this local's guide on what to see, eat and do is for you.   Because in Woodstock, you'll find tons of interesting things to see, including eclectic art galleries, unique boutiques, delicious restaurants, exciting hiking trails, and vivacious outdoor markets – all of which...