News — Eco Conscious Living
• Eco Conscious Living • Fashion Trends • Health and Wellness • Sustainability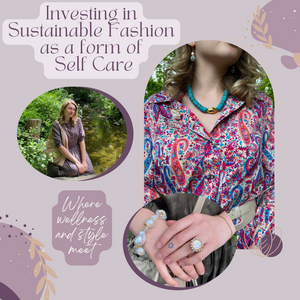 Where Wellness and Style Meet As humans have grown more cognizant of our impact on the planet, movements are being generated that highlight the need for more sustainable living. Simultaneously, growing awareness around self-care practices has also been increasing. Where do these two lifestyle choices intersect? Can being a more conscious consumer support wellness and being healthier in general? We think so here at idPearl.  Making Better Self-Care Choices In recent years as fast fashion has grown and social media along with it, it has fueled people's needs for instant gratification, which shopping has been known to satisfy. We live...
---
• Eco Conscious Living • Slow Fashion • Style Tips • Sustainability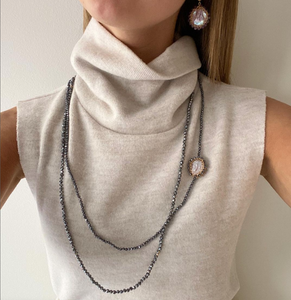 By now, you've probably heard about how important it is to buy sustainable fashion and the importance of sustainability in general. Even though sustainability has just become more mainstream in recent years, there's always been a need for ethical clothing that prioritizes garment workers and quality content. According to the UN Environment Program, "the fashion industry is the second-biggest consumer of water and is responsible for 8 - 10% of global carbon emissions.     Fast-fashion, on the other hand, which typically does not consist of sustainable clothing, can be harmful to the environment and to the people creating the...
---
• Eco Conscious Living • Minimalism • Sustainability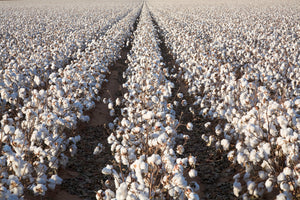 We've all been forced to slow down and change gears in our lives since the global quarantine, and this has highlighted many ways in which we have been living our lives on automatic pilot, on the go, often not aware of why we make certain choices in our lives. Previously, choices were often made for expediency's sake. If it saved time and money then that was enough. But now we may be evaluating many of our previous choices, since we've been forced to take time and take stock of what is important. This may mean our priorities are changing, and quality...
---
• Eco Conscious Living • Hand Made • Slow Fashion • Sustainability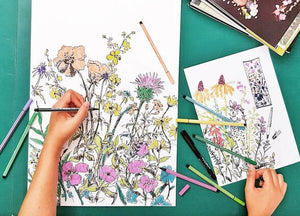 Slow fashion is a way to "identify sustainable fashion solutions, based on the repositioning of strategies of design, production, consumption, use, and reuse, which are emerging alongside the global fashion system, and are posing a potential challenge to it." -WikipediaSlow fashion is about purchasing and creating fashion with integrity and awareness of the impact the entire consumer process has on the planet. It connects the awareness of social and environmental responsibility with the appreciation of wearing and acquiring beautiful, well-made, and lasting clothing and accessories. In this world filled with so much fast fashion and fast food it was inevitable that we...
---
• Eco Conscious Living • Fragrance • Home Decor • Skincare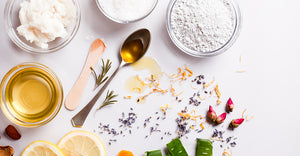 When you walk into a retail environment that is diffusing oils or burning high quality candles, this can immediately shift your mood and your desire to stay in that store. The goal is ultimately to have customers feel relaxed and comfortable in your store. Sharing natural products with them and dialoguing about natural ingredients is a great way to connect beyond the traditional retail banter. We live in a time where people are more health conscious than ever before. Because of advances in science and medicine, we have a better understanding of how the body is affected by what we put in it. There are more...