• Independent Designers • Made in USA • Slow Fashion • Sustainability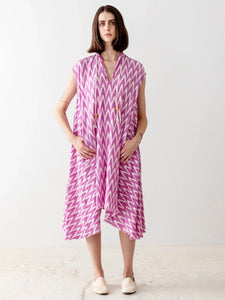 Now, more than ever, supporting small business, independent designers and Made in the USA products is so important and can have a huge impact not only on individual lives but also on local communities. And it's much easier to track that impact or see the benefit to the local economy when you choose to purchase locally sourced goods.  More people are also recognizing the importance of purchasing products Made in the USA, and how that not not only helps to support the economy but also expresses a sense of unity and pride. "Made in the USA" is not just a slogan,...
---
• Art • Culture • Fashion • Travel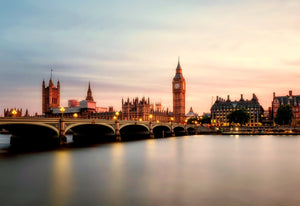 London is a city with ancient roots. It's been a settlement for two thousand years, and all of that history is soaked into its architecture, culture and the fabled River Thames.   London has a diverse range of people and cultures, and more than 300 languages are spoken in the region. That is part of what it makes it a desirable place to visit or call home. It's known for its distinguished colleges and universities, museums, galleries and of course the monarchy and palaces where they reside.  It is also known for being a leader in the world of fashion and...
---
• Art • Culture • Fashion • Travel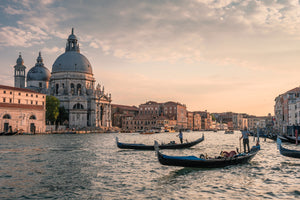 Venice, Italy...there is no other place on earth quite like it. It is known as the floating city due to the fact that the city of Venice consists of 118 small islands connected by numerous canals and bridges. Yet, the buildings in Venice were not built directly on the islands. Instead, they were built upon wooden platforms that were supported by wooden stakes driven into the ground. Over time, those wooden stakes have petrified creating a more stable structure than one would think. It's just one of the many mysteries you will find in Venice. There is a wonder and...
---
• Gemstones • Jewelry • Style Tips
One of the reasons we love jewelry so much is how it can make us feel when we wear it. There are so many beautiful natural crystals and stones available and they all evoke different moods. Some people believe that stones give off an energy and can affect us in unseen ways. Perhaps this is one of the reasons we can be so moved by certain pieces.  Farra always incorporates several different stone stories into each collection. We've selected a few of our favorites below.   Lapis Lazuli is an ancient stone that was venerated by the Egyptians. It was a sign...
---
• Eco Conscious Living • Minimalism • Sustainability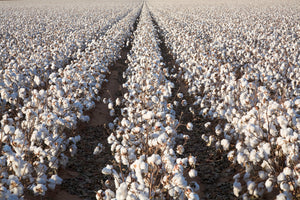 We've all been forced to slow down and change gears in our lives since the global quarantine, and this has highlighted many ways in which we have been living our lives on automatic pilot, on the go, often not aware of why we make certain choices in our lives. Previously, choices were often made for expediency's sake. If it saved time and money then that was enough. But now we may be evaluating many of our previous choices, since we've been forced to take time and take stock of what is important. This may mean our priorities are changing, and quality...