• Eco Conscious Living • Fragrance • Home Decor • Skincare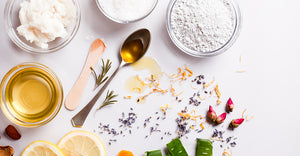 When you walk into a retail environment that is diffusing oils or burning high quality candles, this can immediately shift your mood and your desire to stay in that store. The goal is ultimately to have customers feel relaxed and comfortable in your store. Sharing natural products with them and dialoguing about natural ingredients is a great way to connect beyond the traditional retail banter. We live in a time where people are more health conscious than ever before. Because of advances in science and medicine, we have a better understanding of how the body is affected by what we put in it. There are more...
---
• Fragrance • Home Decor • Skincare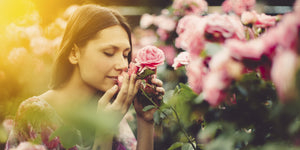 We have all been moved by the power of scent in our lives. Whether it's a smell that brings back fond memories from childhood, or one that instantly changes the feeling of a room, we recognize the power that scent has to affect us. It triggers certain emotional responses with a lasting intensity, more so than our other senses do.  To understand the connection between scent and emotion, we need to talk about an important part of the brain, called the hippocampus. The hippocampus, part of a network called the limbic system and one of the most studied parts of...